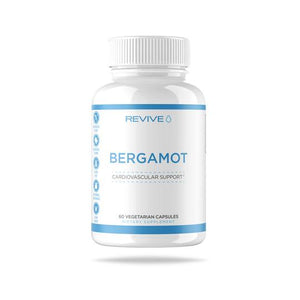 PRODUCT DESCRIPTION
Our Bergamot supplement is organic, citrus-based, and rich in several phenolic compounds. These potent compounds give it curative properties, such as supporting healthy blood pressure levels already within the normal range. In addition, this supplement is useful in helping maintain already-healthy cholesterol levels and is commonly used for its antioxidant/anti-inflammatory properties.
Our Bergamot supplement also contains the patented ingredients AstraGin® and BioPerine® to aid absorption, uptake, and overall effectiveness.
Suggested Use: As a dietary supplement, take two (2) veggie capsules with 8-12 fl oz of water.